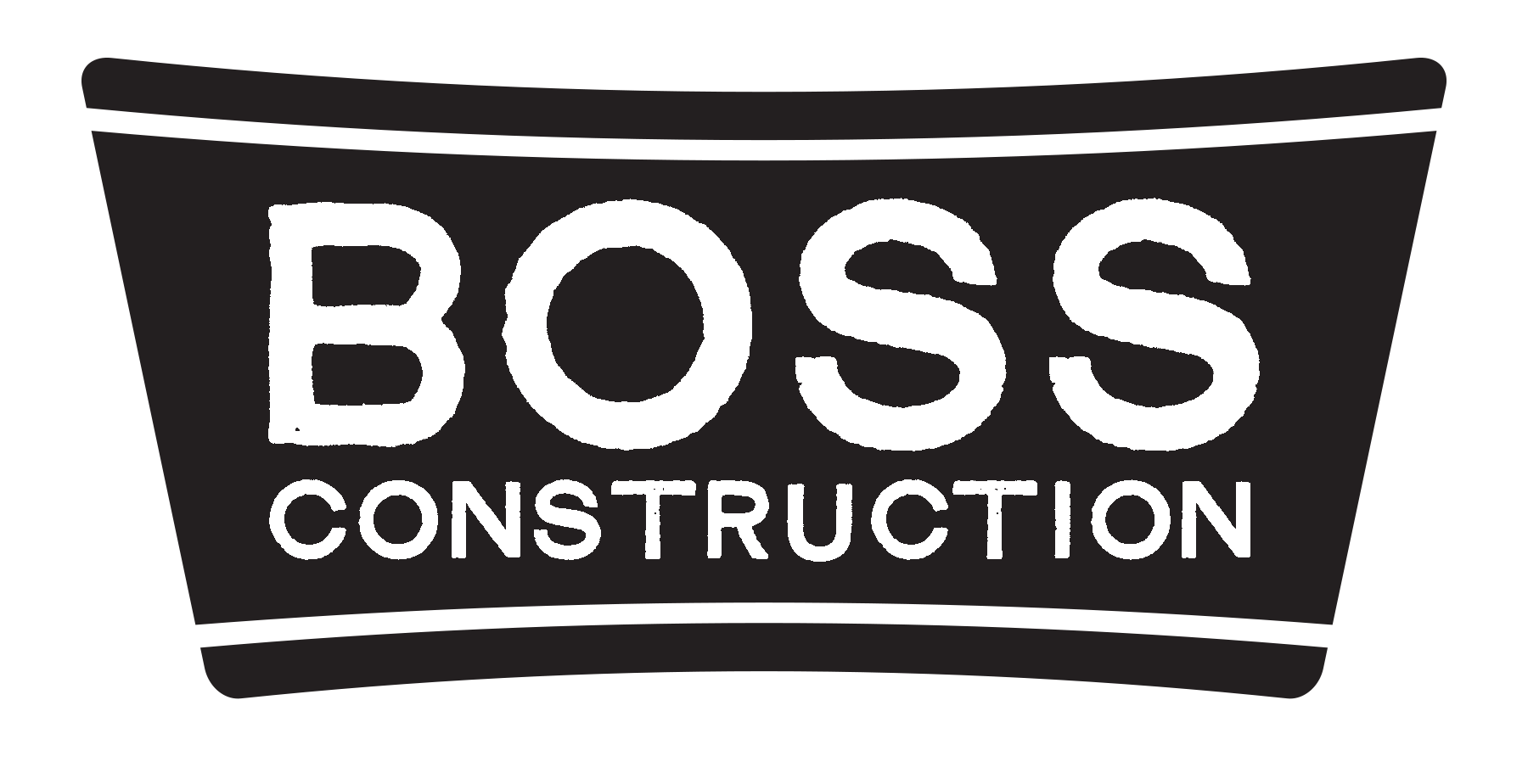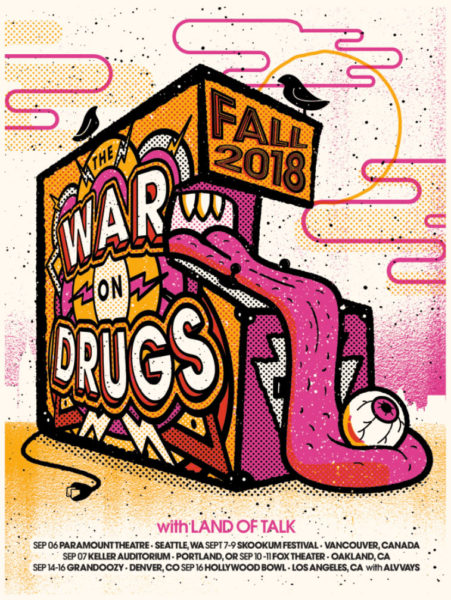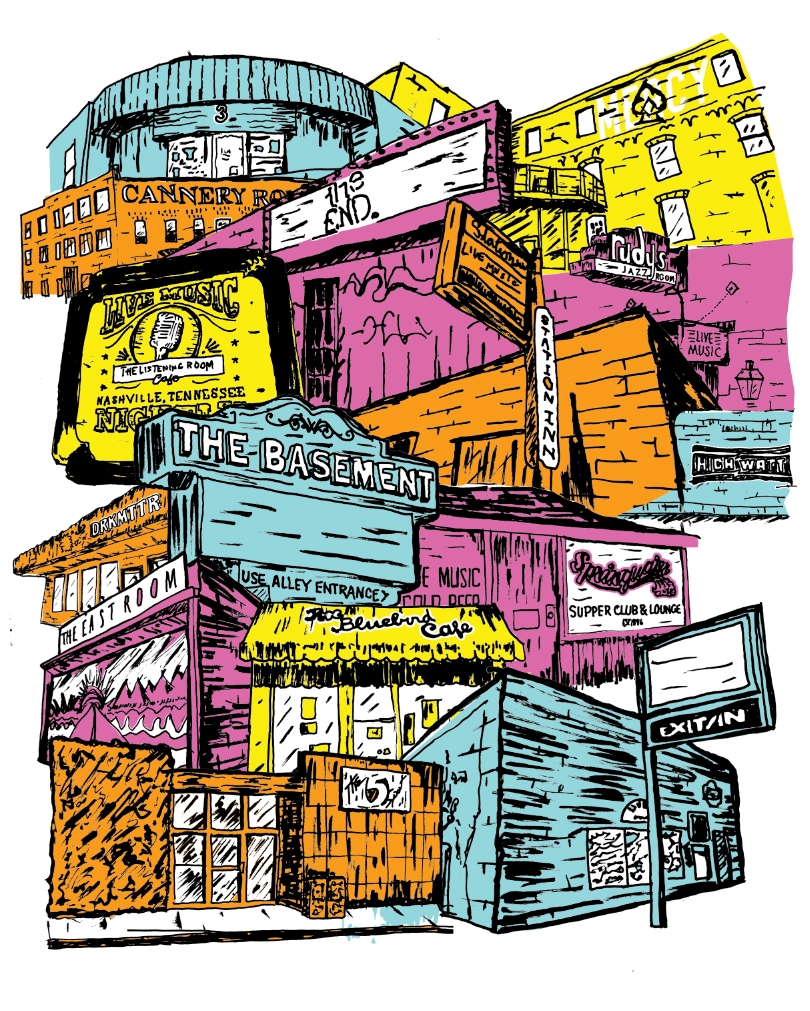 New in the Shop
[etsy-shop shop_name="BossFestPosters" section_id="33473125″]
---
New Site, En Route
The old site got real dusty so we're resetting everything and starting from scratch. The poster archive will be back but, for now, here's a site that works!
Find Me on Etsy
Been peddling my wares over on Etsy recently (see: dusty website). Visit me there for the time being to get your posters.
Questions?
I'm still happily printing posters and would (probably) love to make one for you. Gigs are coming back; let's make something.